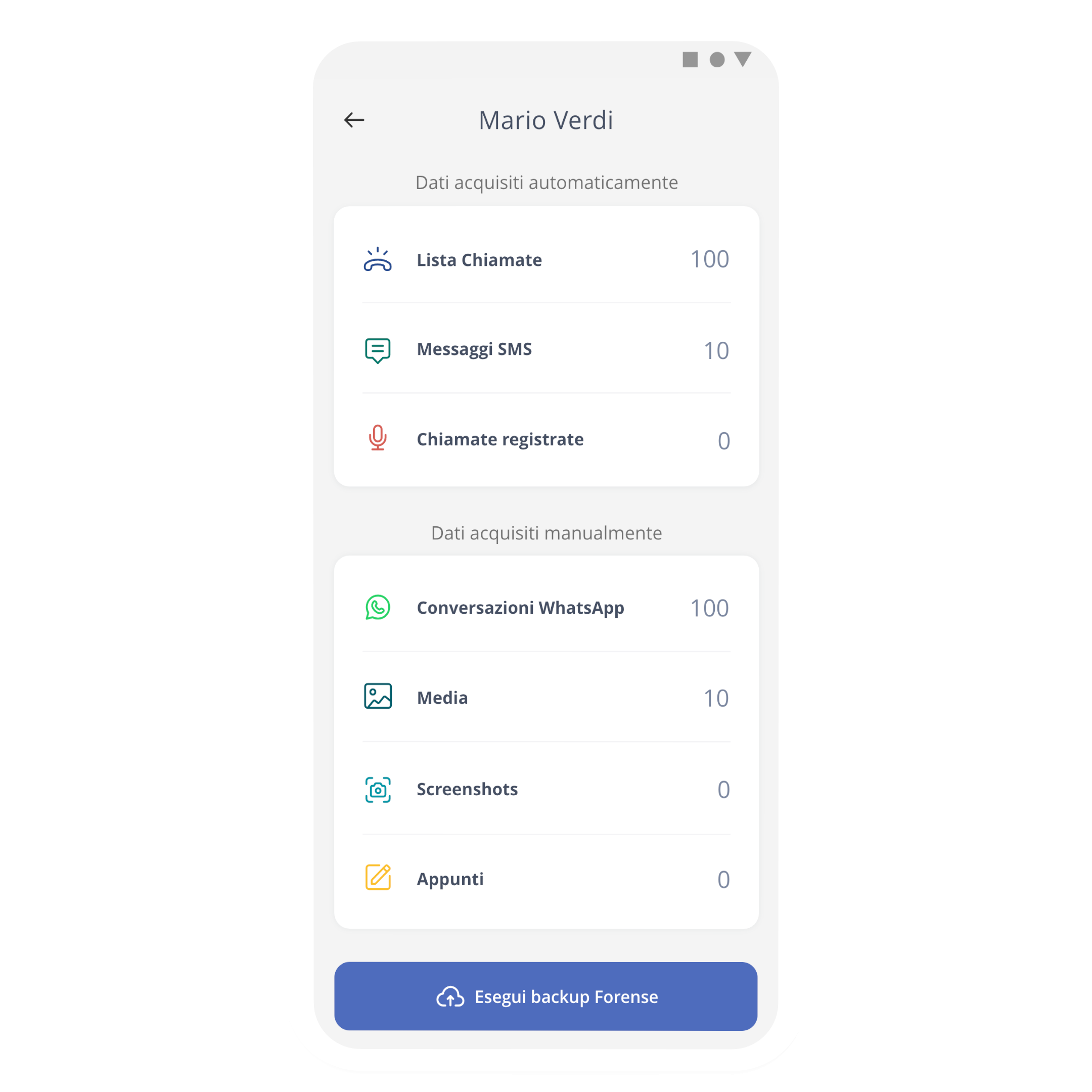 Collect your smartphone files
SMS
Call log
Record phone calls
Chat whatsapp

Media
Screenshots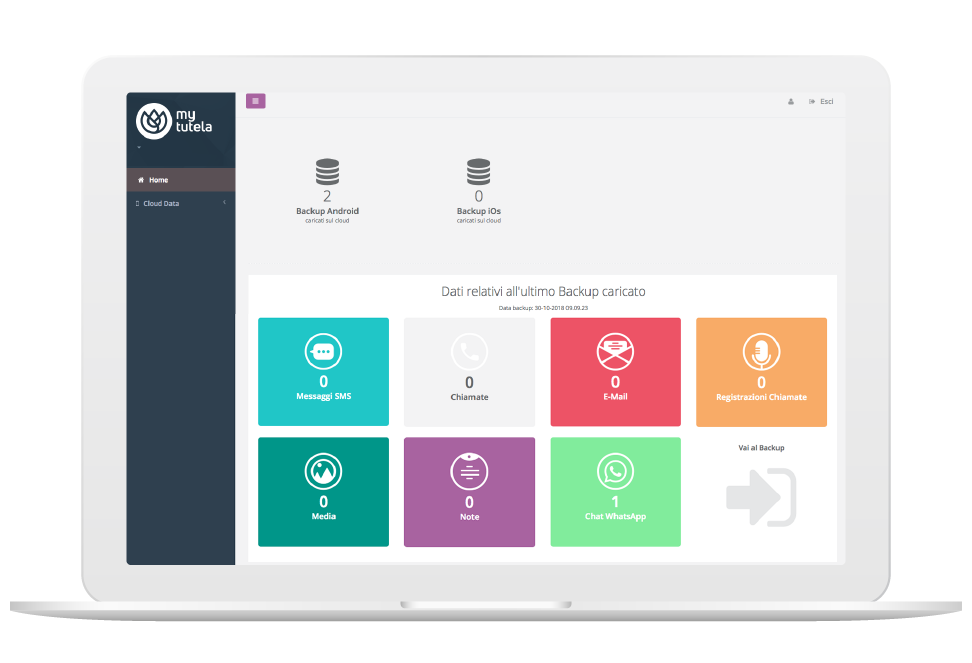 Validate evidence with forensic methodologies on MyTutela Cloud.
Store and validate your files on MyTutela Cloud to use them as sources of evidence legally accepted in legal processes.  They will be encrypted and secured from alteration or phone loss.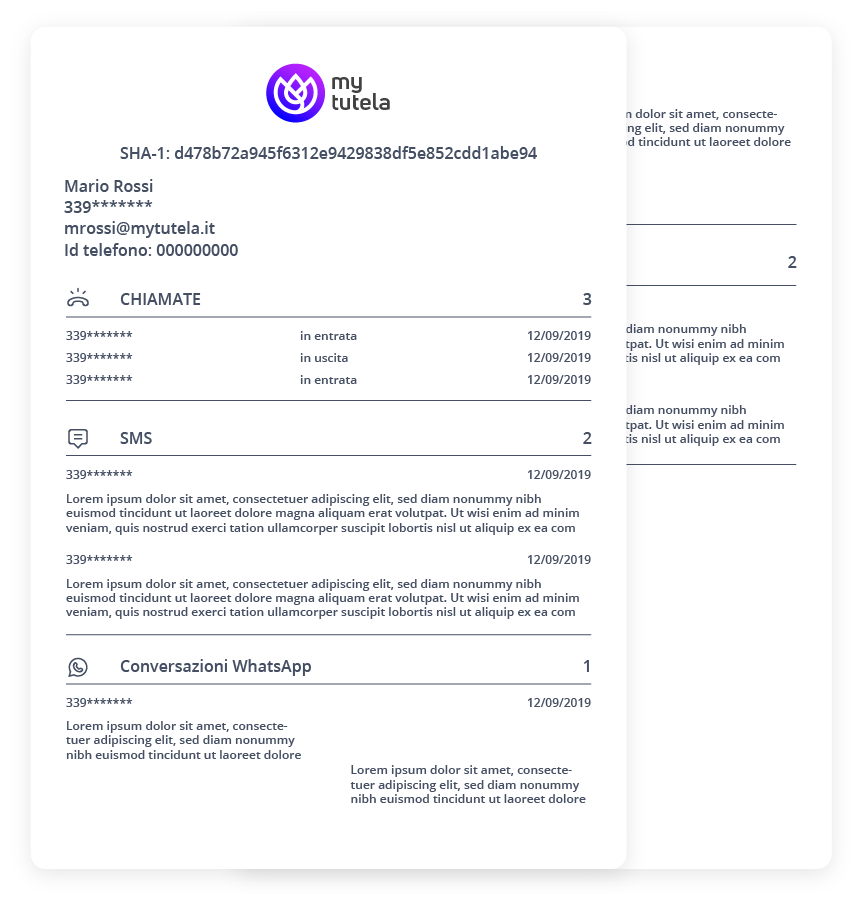 Download a report with all your digital evidence!
Download a report with all your recovered digital forensic evidence to prove the abuse you're receiving!

If you find it difficult to use MyTutela and you need technical support, write to us. 

You can help us too! If you want to test the new versions of the App or give us suggestions.

Do you want to help a friend in need? Or if you want to help a victim of an abuse, share MyTutela!