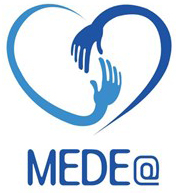 The Medea Association (MEDEA@) was founded to inform about the various phenomena of violence and provide free advice combined with an activity of prevention of such cases.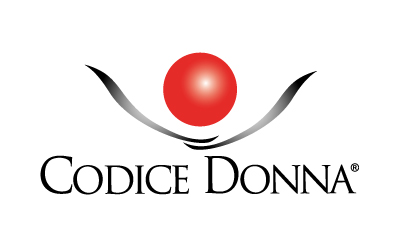 Codice Donna Association
Codice Donna is an association of lawyers specializing in family law that provides advice and assistance. you can visit the website www.codicedonna.it to learn about the life of the association and the profiles of lawyers.
 e-mail info@codicedonna.it